Featured Photos
This beautiful photo was submitted by our own Anthony Pelle.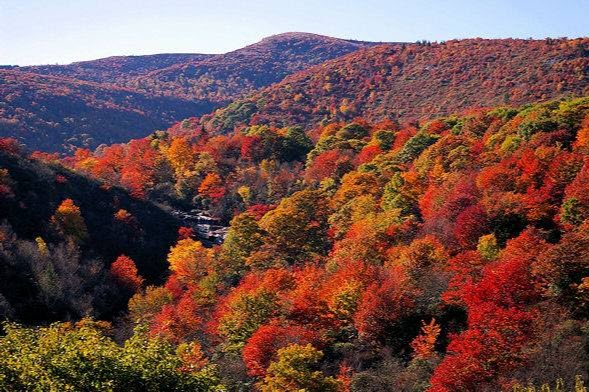 Coming soon, to a mountain near you. Photo courtesy of Evangeline Cooper.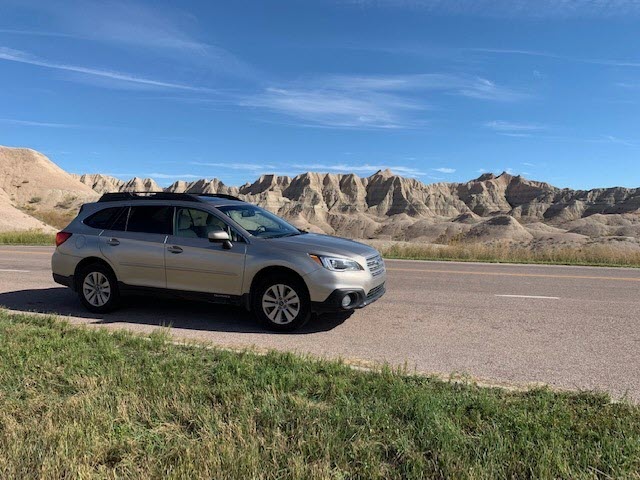 This photo of their Subaru Outback, in the Badlands of California was submitted by Rachel and Dana Smith.
This great photo of a cool doggy was sent in by Kimberly Whitley.