Customer of the Month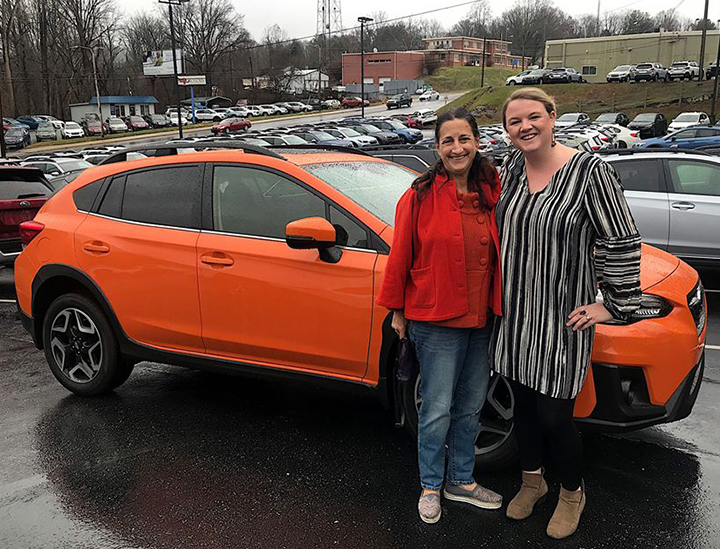 Welcome to the Prestige Family Melody Hockley, and congratulations on your new 2019 Orange Crosstrek, assisted by Sales Specialist - Anna Kendall. Melody just moved here from New York three weeks ago and knew Subaru was the way to go. She selected our very last Orange 2019 Crosstrek.
We appreciate you choosing us, and wish you and your family a happy and safe holiday. For more information on the Prestige Customer of the Month, please visit
here.