4 Small Towns to Explore in Southern California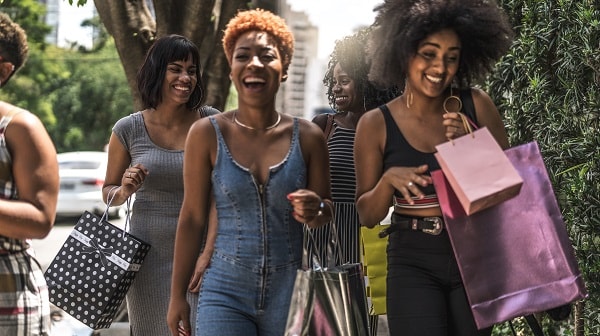 As such a big state, California has varied landscapes, thriving cities and outdoor wonders to share with its residents and visitors. But some of the most magical things California has to offer can be found in its small towns. Celebrate the wonder of the following small towns in Southern California.
Wrightwood
The town of
Wrightwood
has reinvented itself over the years, and right now when you visit you'll be welcomed into a mountain resort community of approximately 3,300 people. Wrightwood is nestled at an elevation of 6,000 feet. You won't find a traffic stoplight, but you will find ample opportunities for outdoor activities such as hiking, skiing, camping and fishing all year long. Several trails and a national forest can be accessed through Wrightwood, but its true claim to fame resides in its skiing terrains. Family-friendly runs can be found at Ski Sunrise; show off your well-tuned skiing skills at Mountain High.
Crestline
Crestline
is the gateway to the big cities of Southern California. The mountain-resort town is home to Lake Gregory, which provides hours of outdoor excitement and entertainment. Fish, boat, sunbathe and swim while taking in the majestic beauty of your surroundings, lovingly provided by the town of Crestline. Fitness trails surround the lake, giving hikers, walkers and bikers a chance to stretch their legs and challenge their muscles. Crestline is rich in natural beauty thanks not only to its proximity to the San Bernardino National Forest, but also manmade creations that line the shelves of the town's retail shops. Four seasons make Crestline an amazing place to visit year-round.
Morro Bay
Morro Rock, an extinct volcanic peak, makes a visit to
Morro Bay
unforgettable. Dig your toes into the sand of one of the town's stunning beaches like Coleman Park & Beach, Sandspit Beach or North Point Beach & Tide Pools; paddleboard through the bay; or see fishermen hard at work on the harbor. Morro Bay has it all. Of course, you'll witness amazing and distinct wildlife at each water location. Even your beloved furry members of the family can explore the beachy wonders of Morro Bay with a visit to the Toro Creek Dog Beach. Downtown you'll find an eclectic collection of thrift stores, galleries and antique shops. The waterfront is the perfect spot for dining and souvenir-shopping while North Morro Bay is home to popular restaurants. Take in the history of Morro Bay with a visit to the Natural History Museum and Estuary Nature Center. The Hearst Castle is a short drive, approximately 30 miles, and allows you a glimpse into the grandeur of William Randolph Hearst's life.
Coronado
Located a hop, skip and a jump from the busy city of San Diego,
Coronado
offers the sand, sun, fun and charm you expect from an ocean town. Coronado is a beach-lover's dream, with four main beaches that stretch for miles revealing soft sand, crashing waves and hours of beachy thrills. Downtown Coronado is peppered with shops, incredible restaurants and quirky spots to snag a souvenir. The grand Hotel del Coronado, which has hosted kings, presidents and famous Hollywood stars, is definitely worth a visit.
Discover the beachy charm, outdoor adventures and breathtaking beauty of these small towns in Southern California.
This article is presented by Glenn E. Thomas Dodge Chrysler Jeep.