VIRTUAL MAZDA RACE CAR AVAILABLE FOR ONLINE GAMING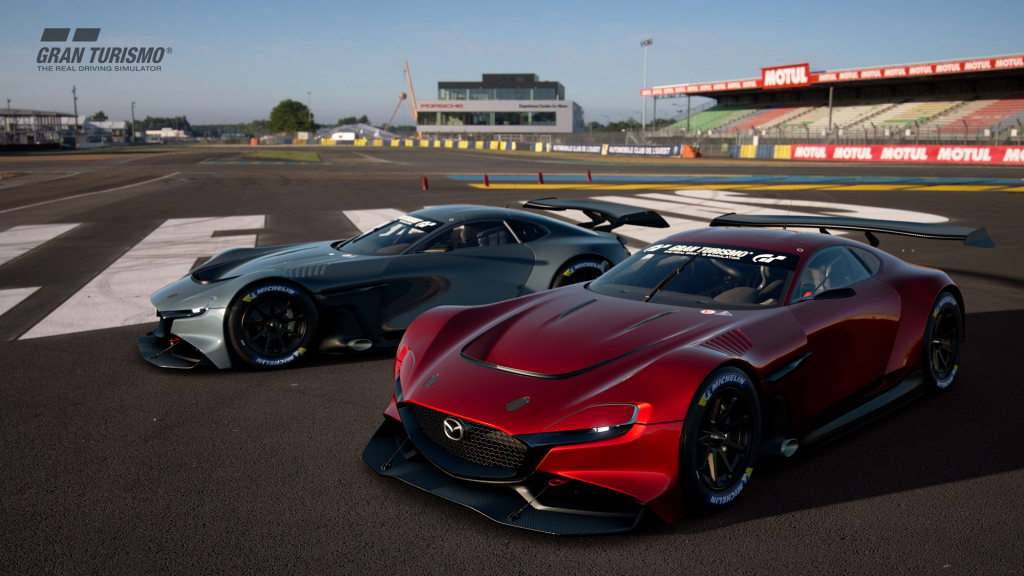 VIRTUAL MAZDA RACE CAR AVAILABLE FOR ONLINE GAMING
We all may be spending more time at home these days but that doesn't mean you
can't experience the fun of driving a Mazda race car, at least virtually.
At the end of May, Mazda released its virtual race car, the Mazda RX-Vision GT3
Concept, in Sony Interactive Entertainment's PlayStation® 4 driving simulation
game, Gran Turismo Sport.
Mazda says "Moreover, due to current novel coronavirus circumstances, car
enthusiasts all over the world can connect online and enjoy the same virtual
experience regardless of country, region, language or generation.
Through our support of Digital Motorsports, we hope to contribute to the expansion of car
culture and complement new lifestyles."
Read the full press releases
here
.