Mullinax Construction Update
Our Lake Park store demoed the interior of an existing building and is ready to begin construction of an all-new 12-bay Quick Lane building!


The new Quick Lane will enable us to perform vehicle maintenance like oil changes, tire, battery and other system checks/repairs. For a full list of services available in Quick Lane, click here.


Our Mobile store's future Service Lane had concrete laid and walls are going up!
The construction and renovation of our Service department is focused on our customer areas so we can make your visits more comfortable and enjoyable [as enjoyable as vehicle service and maintenance can be :)].
Heavy July rains slowed progress just a bit but we look forward to completing this project before Fall.
Have you seen our completed Sales Department?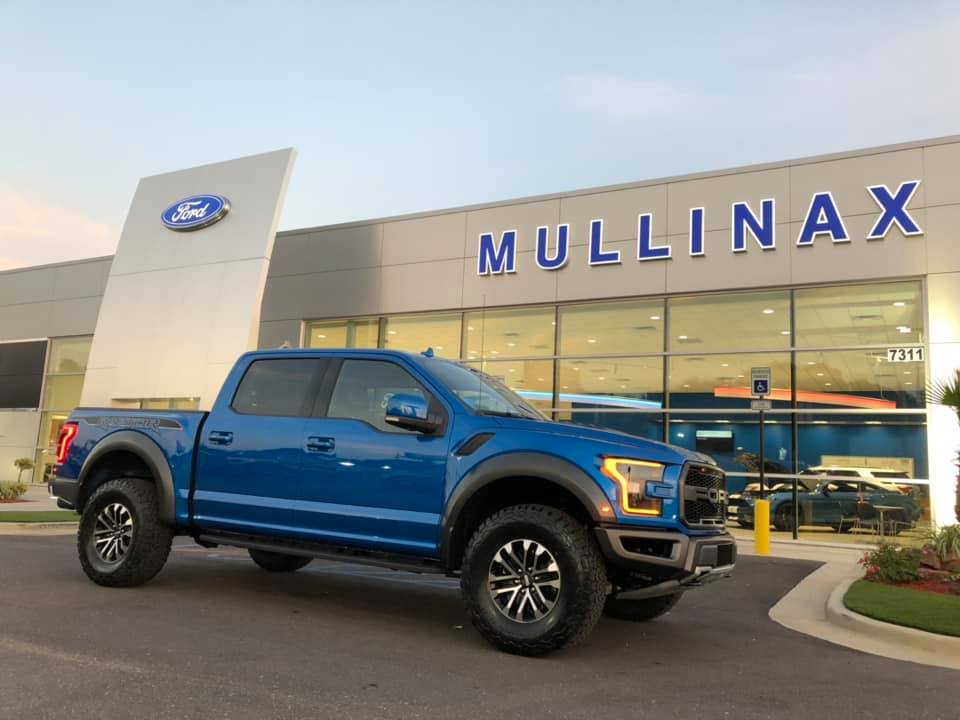 Our Olympia store demolished the old sales building across the street to make room for more vehicles. Selection! Selection! Selection!