BMW i Ventures Investing in CelLink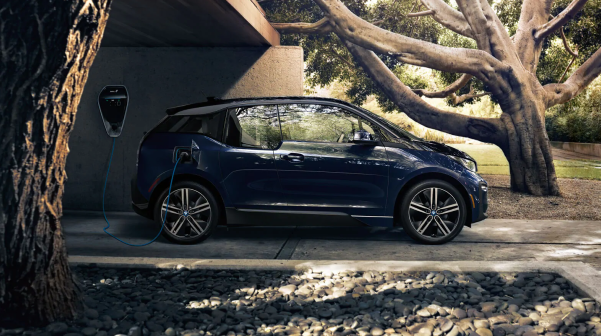 BMW i Ventures, the venture capital fund geared toward developing technology startups and companies that will benefit automotive advancement, has announced CelLink as the latest addition to its portfolio. Based out of San Carlos, California, CelLink is a flexible circuit manufacturer, developing products that are lightweight, high conductance and low cost.
With the additional $22.5 million in Series B funding provided by BMW i Ventures, CelLink brings its flexible circuits to full-scale production and aims to bring a new manufacturing facility online by next year. CelLink has received interest in additional markets and in the aerospace and commercial vehicle industries, and the hope is that BMW i Ventures will allow the company to expand into those new areas of opportunity.
"We are thrilled that the core innovations that we developed have evolved into a new type of flexible circuit that addresses the growing challenges of vehicle wiring and light-weighting, battery wiring and energy-efficient lighting applications," said CelLink CEO and co-founder Kevin Coakley.
BMW sees potential in CelLink in terms of disrupting the wire harness industry. With its circuits, harness weight can be reduced between 60-80 percent and volume can be reduced by 70-90 percent. This promotes greater efficiency and eliminates inhibitions with car design that would otherwise be in place thanks to wire-bundle wire harnesses.
CelLink was originally funded in 2014 via a U.S. Department of Energy Sunshot grant, and it has sustained over the years with $35 million in additional funding. This includes seed investments in 2015 from the likes of SK Telecom and Band of Angels and Series A investment in 2017 led by 3M Ventures.
The current BMW i Ventures portfolio includes 43 different startups and companies. This encompasses groups focused on challenges including autonomous driving technology, e-mobility, artificial intelligence, cyber security and Industry 4.0. Learn more about BMW i Ventures and how it's helping shape the future for BMW and the automotive industry by visiting
BMWiVentures.com
.
This article is presented by BMW of Cincinnati North.