Annual Holiday Food Drive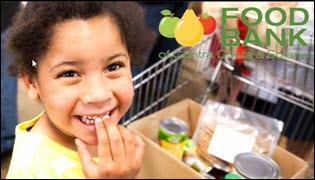 2020 has been a challenging year for everyone. Many people are out of work, or have reduced income for their families. We appreciate that our employees and customers have always been generous with donations to Food Drives and Toy Drives, but we know this year is different. We will be collecting food for those in need, but we also want to encourage anyone who may need a little help this year to please contact the food bank and learn how you can receive some assistance this fall. You can learn more here about how to donate, volunteer, or get help.

If you are able, please consider donating to one of the many food collection barrels around the community benefitting the Food Bank of Contra Costa and Solano County. We will have barrels or boxes in our sales and service departments to collect canned and nonperishable foods, until the end of the year.

Thank you and stay well.