4 Fall-Themed Craft Ideas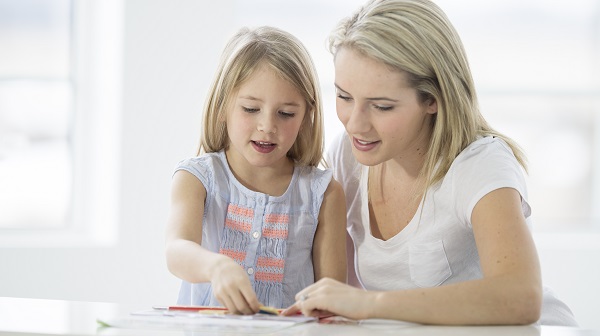 If you want to express your creativity and fill your home with stunning fall decor, you don't have to break the bank. You only need a few easy-to-find elements, like acorns, pumpkins and pinecones, to create a rich autumnal atmosphere. Whether you're trying your hand at crafting for the first time or you're an experienced artisan, you're bound to have fun with these four projects.
Seasonal wreaths
Wreaths aren't just for Christmas anymore. Give your home some seasonal pizzazz by crafting wreaths made from autumn's bounty. With some hot glue, a craft ring and some artistic flair, you can easily make stunning wreaths from dried multicolor Indian corn, faux apples, plastic pumpkins or pine cones. If you really want to make your project pop, consider accenting it with glitter. To make it stick, lightly brush some Mod Podge onto the areas you want to accent. For best results choose a fall-friendly color palette of gold, orange and bronze glitter.
Pumpkin power
Everyone knows that you can display painted pumpkins on your porch or patio to add some instant fall flair. However, you can take this a step further by turning a pumpkin into a sign. Country Living magazine recommends hollowing out the gourd to make it light enough to hang, then drilling a couple of holes to run a dowel rod through it for easy hanging. Write a festive message or doodle some designs with an oil-based paint marker. You can also transform a hollowed-out miniature pumpkin into a decorative centerpiece by using it as a vase. If you're using real flowers, don't fill the pumpkin's hollow center with water. Cut a plastic bottle down to size and use it as a reservoir.
Aesthetic acorns
Looking for a low-cost, easy craft that will capture the spirit of fall? Try painting some acorns. They're perfect for pouring into vases, glass bowls or fillable table lamps. Once you gather some acorns from outside, blogger Beth Hunter recommends baking them on a foil-lined cookie sheet at 170 degrees for two hours. This helps your acorns last longer by drying them out and as a bonus, the heat kills any pests that might have hitched a ride into your home. Once they've cooled off, brush the main body of the acorn with acrylic paint, matching your brushstrokes to the grain of the shell. Get creative by experimenting with shimmering and metallic paints. Once they're painted, place them down on their caps to dry.
Craft some creatures with the kids
Even the littlest crafters can enjoy some fall fun with these easy, affordable projects. The family blog Fireflies and Mudpies shows how to create some cute woodland critters with nothing more than some pinecones, felt, plastic googly eyes and pom-poms. With a little imagination, it's easy to turn a pinecone into a bunny, hedgehog, owl or mouse. Your little ones can use the felt and pom-poms to create ears and tails. Once they've decided to elements they want to use, help them affix the parts to the pinecone with hot glue.
Whether you're a hands-on, artistic interior designer or a parent looking for fun rainy day activities, these crafts are a fun, relaxing way to spend a rainy day weekend.
This article is presented by Joyce Koons Buick GMC.