BMW Shares Its Vision at the Consumer Electronics Show 2020
BMW i Interaction EASE, BMW X7 ZeroG Lounger deliver a taste of the future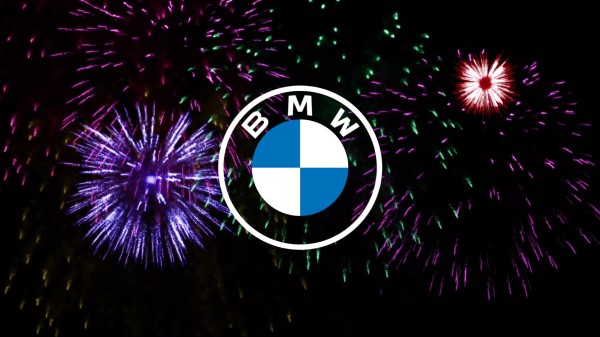 From the way its vehicles look to the way they drive, BMW approaches its art with an eye permanently fixed on the future. BMW shared what it sees for tomorrow at the Consumer Electronics Show 2020 this past January, offering visitors a glimpse of a world where autonomous driving is the norm.
One of the most-buzzed-about displays at the BMW Group stand was the BMW i Interaction EASE, a hyper-futuristic self-driving car that puts all the focus on your comfort. Inside, the BMW i Interaction EASE leverages the brand's expertise in technology and premium design to create a cabin closer to a luxury lounge in a science fiction film than it is to the cars of today. This shows that when the future of self-driving cars arrives, BMW will be comfortably positioned at the vanguard.
"The BMW i Interaction EASE demonstrates what mobility might feel like in the future once autonomous driving becomes commonplace: luxurious, human and intuitive" said BMW Group Design Senior Vice President Adrian van Hooydonk. "Passengers start their journey with the feeling of having already arrived."
Along these same lines, BMW revealed its X7 ZeroG Lounger, an ultra-luxurious reclining seat that can tilt back up to 60 degrees, and its BMW i3 Urban Suite. The Urban Suite takes the zero-emissions i3 and upgrades the interior to feel like a boutique hotel on wheels, keeping the spirit of the electric car by using only premium recycled materials. The i3 Urban Suite and X7 ZeroG Lounger don't represent the future as much as they show what's possible today — BMW had 20 examples of the former cruising the streets of Las Vegas during CES 2020, and plans are in place to bring the latter to production within a few years.
BMW earns its spot as one of the finest brands in luxury automotive by continuously looking ahead. Whatever tomorrow brings, BMW will be there with the innovative solution you need to experience it to the fullest.
This article is presented by The BMW Store.