Sales Associate of the Month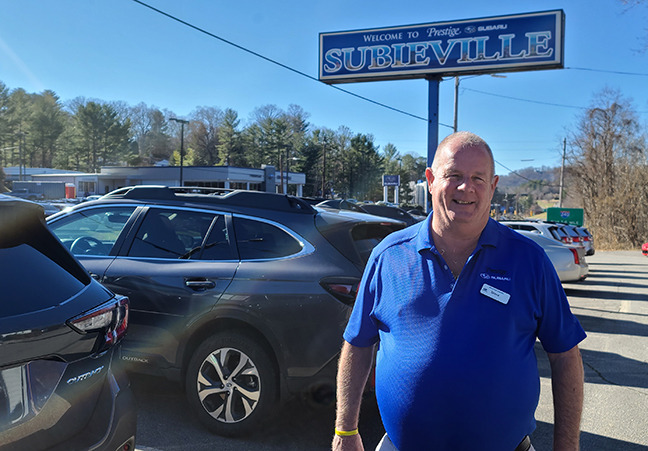 Steve has been with Prestige longer than most on the roster, and knows the Subie world through-and-through from his years of experience. There isn't much Steve hasn't seen for himself. If you have a question or need assistance with anything Subaru related, Steve is your guy. Always helping others, Steve is a priceless member of the Prestige team.
For more information on the Prestige Subaru Associates of the Month, please visit
here
.